Get ready, Splash!  The Eastern Michigan Warmest USMS Meet in Ypsilanti is coming up next weekend, July 13, 2014!  Are you ready?!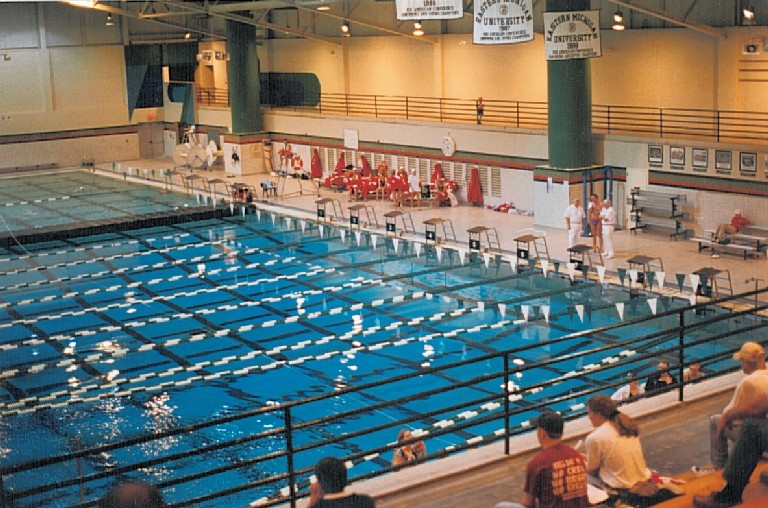 This is a great opportunity for those of you who will be swimming in the Gay Games this August to get seed times at a long-course meters event.  Plus, what could be more fun than a jaunt out of town with your teammates.
Join us in Ypsilanti!  The sign-up form is here.  Considering the timing, at this point, you may want to deck-enter.
There is a group planning on carpooling up to the meet, please comment on Facebook if you will be attending.