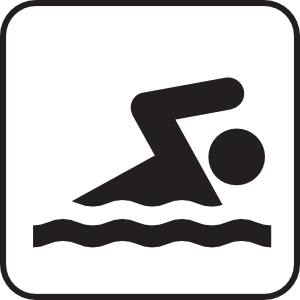 Tonight's workout is courtesy of Dan A.
This was another great mid-distance set from Dan, with a variation of stroke and distance.  The total distance began to cut back a bit this week to begin tapering for the upcoming Games.  This set also focuses on both turns into/out of the wall plus starts!  Enjoy!
Warm-Up:
300 Swim
200 Kick
100 IM
200 Pull
(800)
Main Set:
8×50 FREE on :55; Fast into and out of turns…finish to the wall
1×200 PULL, breathe 3/5/3/5 by 50
8×50 CHOICE:  Rest = 20sec.  Pay attention to technique, especially on turns and finish
100 EASY
4×100 Free on 1:55
100 EASY
4×100 CHOICE, 30 sec. rest.
100 EASY
8×25 CHOICE, build to sprint by middle of pool.  Finish strong!
100 EASY
(3100)
Finish Up with STARTS & TURNS!